Burren Slow Food Festival
Burren Slow Food Festival returns to Lisdoonvarna this year on the 15th – 17th May. This year's festival motto "Sustainable (Food) Development" is reflected in the cookery demos given by different well-known and expert personalities in their fields.
Whilst the festival is taking place in the Pavilion in Lisdoonvarna, it will kick off on the Friday night with an evening return trip to the Aran Island where a seafood dinner will be waiting for the participants. The last few years, we had such amazing trips on all fronts – weather, nature, and of course the food – that we decided we would definitely do this again. Be quick to book once the ticket sale is open, we were sold out quickly last year!
During the talks and cookery demos over the weekend, there will also be an Artisan Food Producers' and Farmers' Market where produce and products from County Clare and further afield, and even from Italy, are featured.
A pop-up café run by the owners of Stonecutters Kitchen near the Cliffs of Moher will ensure that the visitors can rest and refresh.
And of course, the Burren Slow Food Festival would not be complete without the traditional banquet which this time will be a pop-up restaurant on Saturday night in the Burren Storehouse.
The programme is being updated constantly, so please follow Slow Food Clare on Facebook and bookmark the schedule page to know about the latest highlights!
Why is it a great weekend for foodies?
Do things that you might not easily get around to otherwise, like
~ soaking up knowledge at the talks and cookery demos;
~ getting to know small producers and their products, and
~ asking them all kinds of questions right there and then; and
~ tasting wonderful samples of what the sea and the Irish soil have to offer.
What to expect?
+ Cookery demos by well-known personalities
+ Tastings
+ Artisan Food Producers' and Farmers' Market
+ Seafood buffet on Aran
+ Ready-to-eat food and pop-up café
+ Burren Slow Food Banquet
Date: Friday 15 – Sunday 17 May 2020
Location: Lisdoonvarna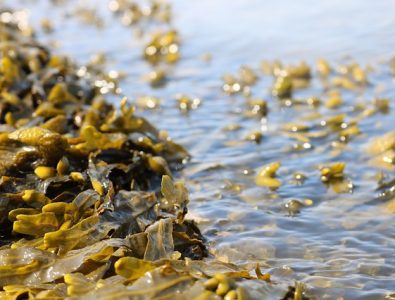 Accommodation & more information:
The weekend festival takes place in Lisdoonvarna, just over 7km from Doolin Village – easily reached by car, bus or taxi.
Click here to view Accommodation in Doolin
Doolin local attractions to explore:
Contact Burren Slow Food Festival